Lexus On The Park In Your Community

Are you ready to Lace Up?
This September, Diabetes Canada is hosting the second annual Lace Up to End Diabetes! A fundraiser that brings together the diabetes community from coast to coast. Supporting over 11 million Canadians living with diabetes or prediabetes.
We will be matching all donations made on

laceup.diabetes.ca

up to $50,000. Join the movement today and do your 10k your way!
---
2019 Initiatives 

For the year of 2019 not only did we want to continue to be involved and give back to our community in as many ways as we could, we also wanted our staff to have a direct impact. This year we gave our staff the power to choose where and in what ways we could give back to our community. Through personal trials, conflicts, sadness for some and delight for others,  we let our staff choose the many different areas in society that were near and dear to them. 



AMOUNT DONATED: $100,000

Staff Member: Alistair Baxter General Manager & Partner

AMOUNT DONATED: $5,000

Staff Member: Kevin Fam - Assistant Service Manager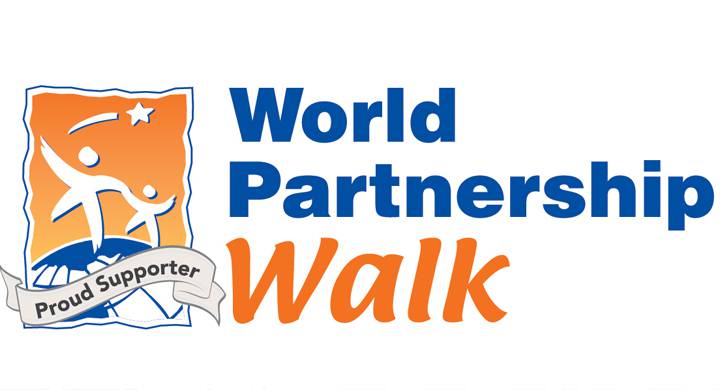 AMOUNT DONATED: $10,000

Staff Member: Abid Shivji, Service Manager

AMOUNT DONATED: $10,000


Staff Member: Haskell Beale, Sales Consultant


AMOUNT DONATED: $6,500

---
Contact Us