Since we introduced the RX 400h, the world's first luxury Hybrid, more than 200,000 Lexus owners and enthusiasts have embraced Lexus Hybrid Drive. Today, Lexus Hybrid cars and SUVs are more efficient and powerful than ever and we continue to expand our lineup to ensure that there's a Lexus Hybrid that perfectly matches your driving desires.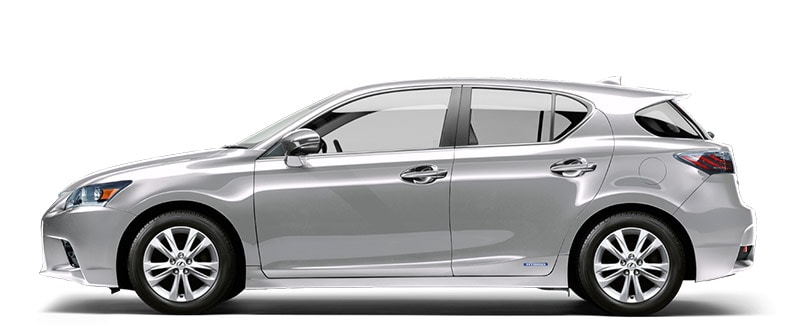 CT 200h
The world's first Hybrid-only luxury compact car offers exceptional versatility with its liftback body style, sublime performance, and incredible fuel efficiency, thanks in part to Lexus Hybrid Drive continuously monitoring itself and adjusting for optimum performance.
Competitive Comparison CT 200h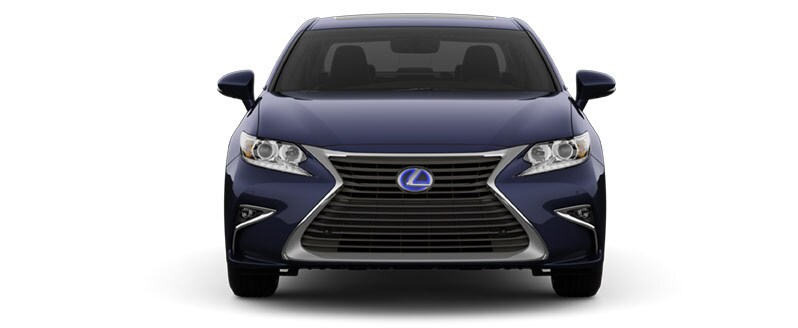 ES 300h
With its elegant styling, beautifully refined cabin, and responsive new driving dynamics, the all-new ES 300h is a dramatic leap forward in the evolution of Lexus' hybrid lineup. Lexus Hybrids are virtually - and beautifully - silent when only the electric motor is required.
Competitive Comparison ES 200h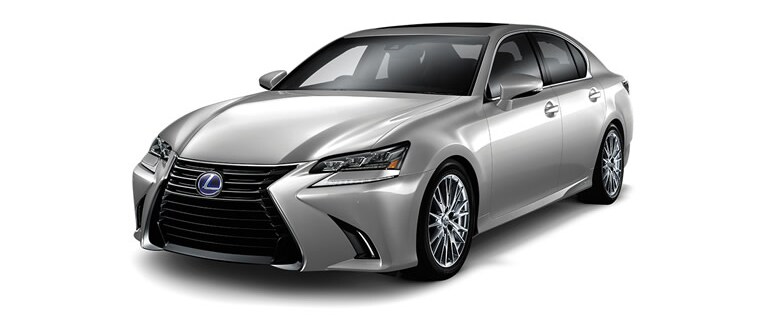 GS 450h
Lexus Hybrids produce horsepower equal to or greater than similar conventionally powered vehicles. With 338 net horsepower - 32 more than its gas counterpart, accelerating from 0 to 100km/h in 5.6 seconds.
Competitive Comparison GS 450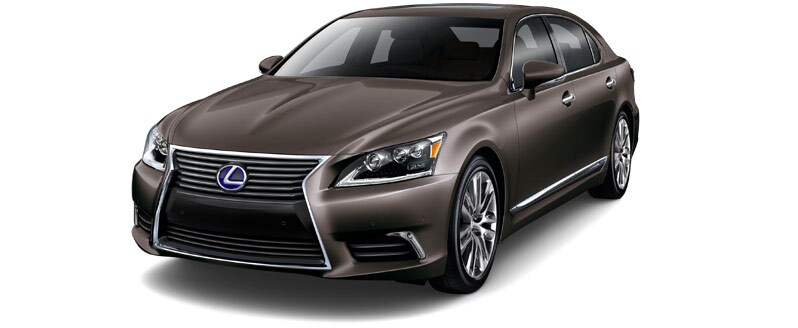 LS 600h L
Peerless in execution, the LS 600h L exudes power and grace with a hybrid V8. An electronically-controlled continuously variable transmission (ECVT) ensures refined, seamless acceleration.
Competitive Comparison PDF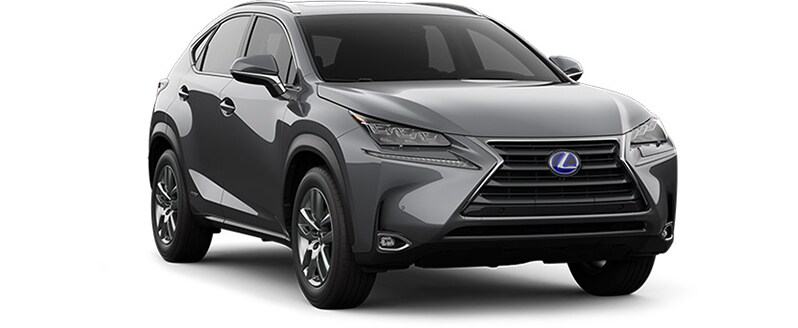 NX 300h
Utilizing the Electronically-Controlled Continuously Variable Transmission (CVT), the Lexus Hybrid Drive system serves to refine the SUV experience.
Competitive Comparison PDF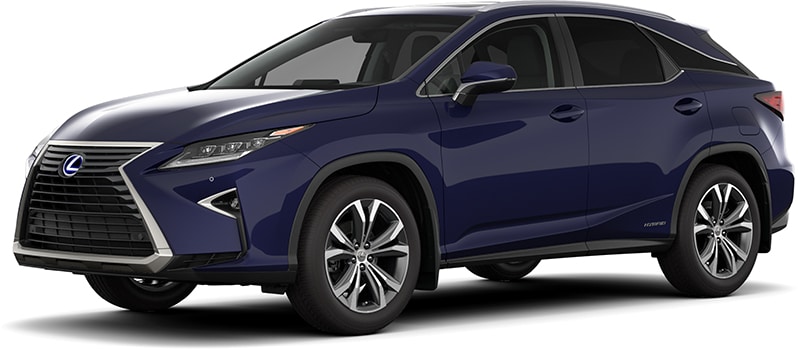 RX 450h
This compact SUV was the world's first luxury hybrid vehicle and remains our most successful. Perhaps that is because Lexus Hybrids produce no emissions at all when running on their electric motors.
Competitive Comparison PDF